Community Support
Saffron CyberSecond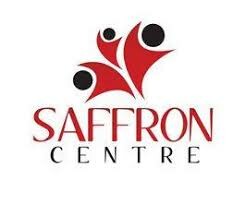 The Saffron Cyber Second is a series of stories and conversation starters developed by the Saffron Centre in partnership with EIPS Committee of School Councils to support parents in working with their teens.
SAFFRON Centre Ltd. is a non-profit organization working to support the healing and empowerment of those who have been affected by sexual violence.  You can learn more about the Centre at saffroncentre.com.
PEP Talks
PEP Talks are the quarterly newsletters published by the Parents Empowering Parents (PEP) Society of Strathcona County.
Parents Empowering Parents Society was founded over 15 years ago as a result of a need.  Parents were out of solutions, hopeless, and alone in dealing with the issue of substance abuse/addiction in the home. Our co-founders identified the most significant way to help our youth/adult children with substance abuse/addiction issues was through supporting and educating the parents & families. You can learn more about this organization at pepsociety.ca.